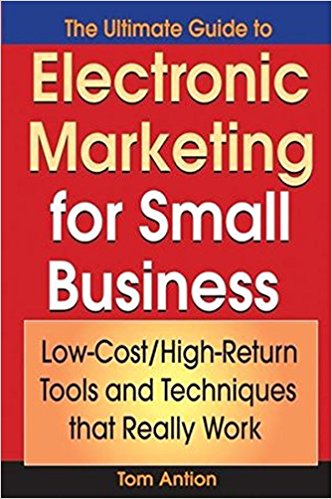 Your one-stop guide to selling your products and services on the Internet. 
This breakthrough e-book will show you how to build an electronic marketing business from "square one" into a five-figure . . . six figure . . . even a million dollar asset.
When this book came out in 2001 it was the undisputed heavyweight champion of Internet marketing information for Speakers, Authors, Consultants, Coaches and Trainers.
Now the revised edition blows away that edition PLUS I've got three more years of immersion in selling things on the Internet. Why should you reinvent the wheel when I've spent thousands of hours figuring out how the Internet can mean enormous amounts of revenue and cash flow for your business.
In this massive ebook you get:
656Pages
Over 700 E-Marketing Links
Beginning and advanced Strategies to maximize your bottom line